Home
Recent Media
December 2022
November 2022
October 2022
September 2022
August 2022
July 2022
June 2022
May 2022
April 2022
March 2022
February 2022
January 2022
December 2021
November 2021
October 2021
September 2021
August 2021
July 2021
June 2021
May 2021
April 2021
March 2021
February 2021
Archives
Past Media
January 2021
December 2020
November 2020
October 2020
September 2020
August 2020
July 2020
June 2020
May 2020
April 2020
Free Guide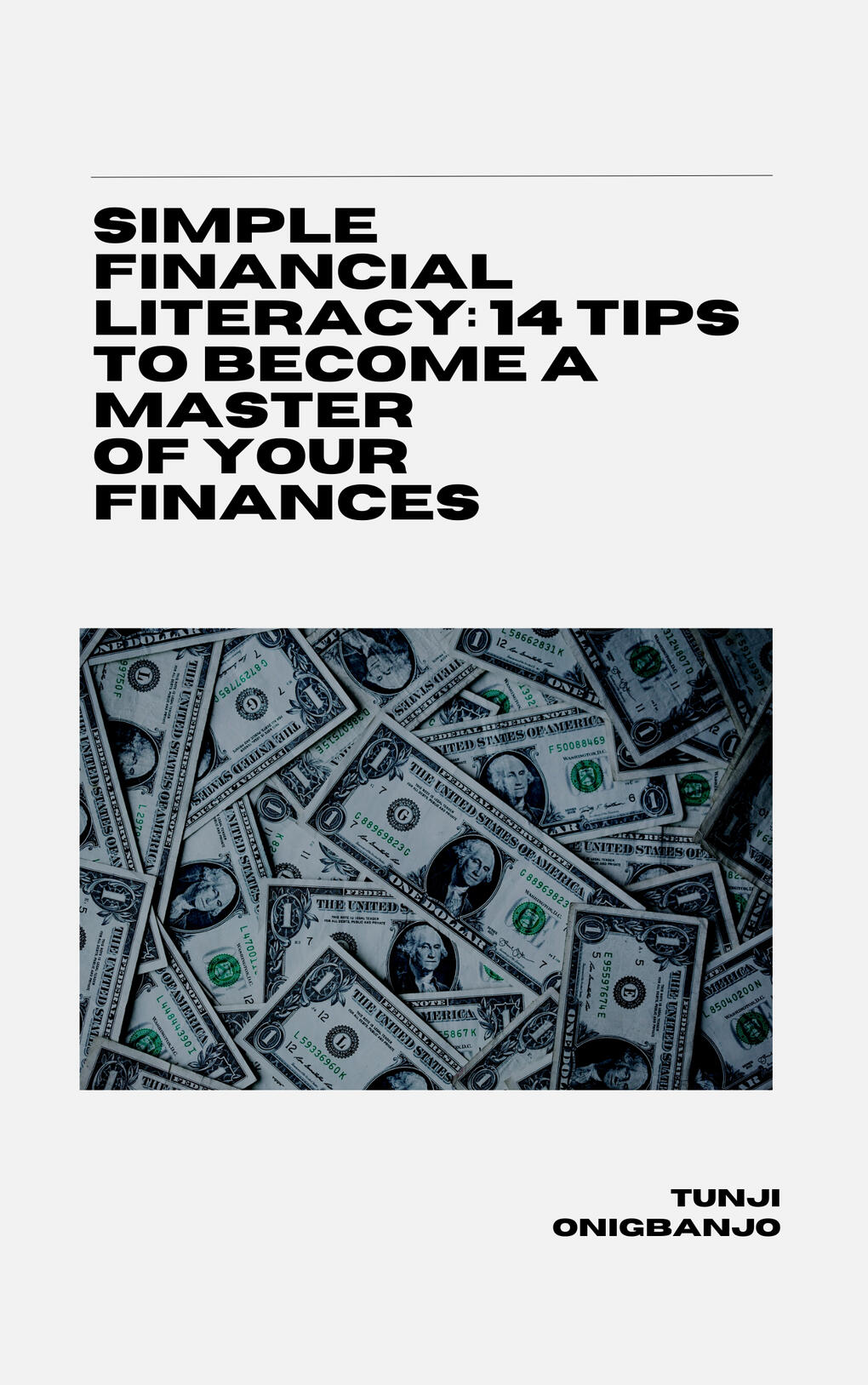 Financial literacy is a fundamental topic in our lives but is unfortunately overlooked due to its nature of being seen as complex and not interesting. I agree, all the weird jargon about budgeting, saving money, and investing can be extremely unfriendly. I want to let you know that financial literacy is not meant to be complicated. It is something that you can master to better position yourself for long-term financial success.I would like you to take a quick look at your bank, credit, and investment accounts. What goals have you generated for yourself regarding where you want to be financially? Do you have a true understanding of how you can start the process of making your money work for you? How are you planning to reduce your debt? Are you familiar with the taxes you pay? Do you have different forms of insurance to protect yourself? Do you think that you are effectively managing your finances?Simple Financial Literacy: 14 Tips to Become a Master of Your Finances is a guide that will make sure you can answer those questions. The 14 tips that will be broken down for you are:1. Developing Your Mindset
2. Understanding How to Create Goals
3. Establishing Your Budget
4. Supercharging Your Savings
5. Reducing Debt
6. Creating Your Investment Strategy
7. Developing Your Investment Research
8. Understanding Retirement Savings
9. Becoming Understanding of Credit
10. Simplifying Your Credit Card Research Process
11. Understanding Your Taxes
12. Understanding Life Insurance
13. Understanding the Other Key Insurances
14. Incorporating a Financial Management ToolKnowledge is power, but without action, it is useless. Simple Financial Literacy gives you the knowledge to act now.
About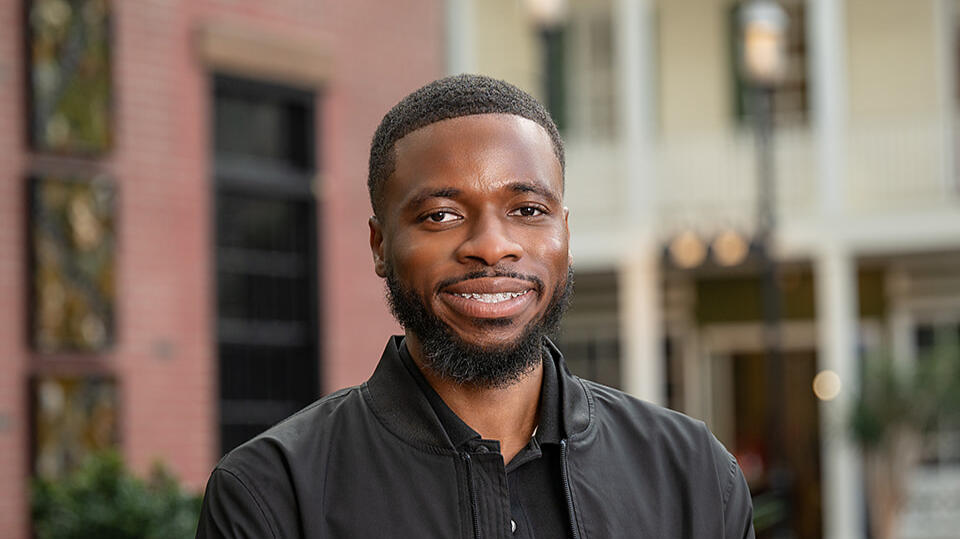 My name is Tunji Onigbanjo. I graduated from the University of Maryland, College Park, with a B.S. in Finance in 2019. My interest in finance has fueled me to create content about personal finance. There is a lot of information available on the internet, but the issue is that it is not always in a simple-to-understand format.With my work, I wish to change that. I believe that everyone should be able to become a master of their own finances. Everyone should learn how to save money, invest, and use credit to set themselves up for long-term financial success. Some things in life are not meant to be complicated, and becoming financially literate is one.